Current Covid-19 Restrictions in Mozambique (June 24th 2021)
Walking / diving / surfing / kite surfing on the beach is allowed;
Dive Centres are operating, and the sightings have been amazing;
Restaurants and Cafes / Bars are open and closing time is 8:00 pm;
A curfew is in place for 10:00pm;
Tourists are allowed to enter the country and border visas are granted at entry;
To enter Mozambique, a negative PCR test no older than 72 hours is needed;
To exit Mozambique by land, travelers need to do a rapid antigen test at the border post. The test takes 15 minutes.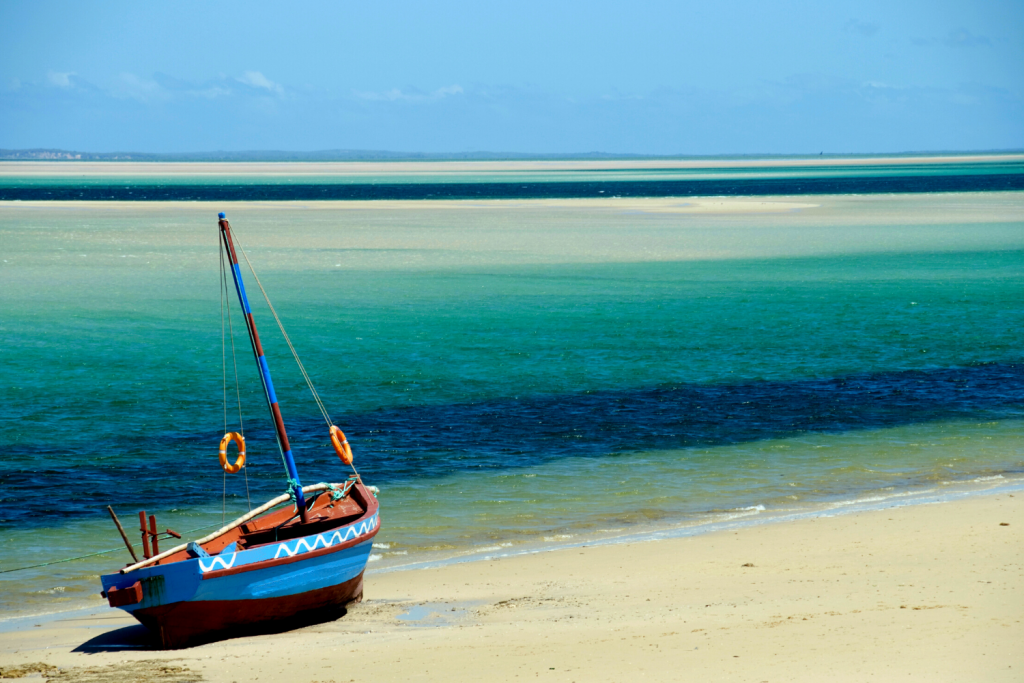 Mozambique is open for tourism with all its joy and beauty. Pristine and empty beaches, empty reefs and a stunning positive vibrations are waiting for you. Come and visit a welcoming and authentic African culture and heritage in Mozambique. Dive centres, restaurants and hotels are open and international guests are starting to return to this stunning part of the world. Amazing and empty beaches guaranteed, amazing wildlife sighting on land and underwater. Enjoy Whale Sharks, Manta Rays and Humpback whales on empty reefs and boats. Contact us for a unique and tailor made itinerary. Team African Travels looks forward to bringing Mozambique closer to you, and for you to visit Mozambique. 
Note: Please contact your travel insurance policy at all time about the coverage when traveling to an "orange" country.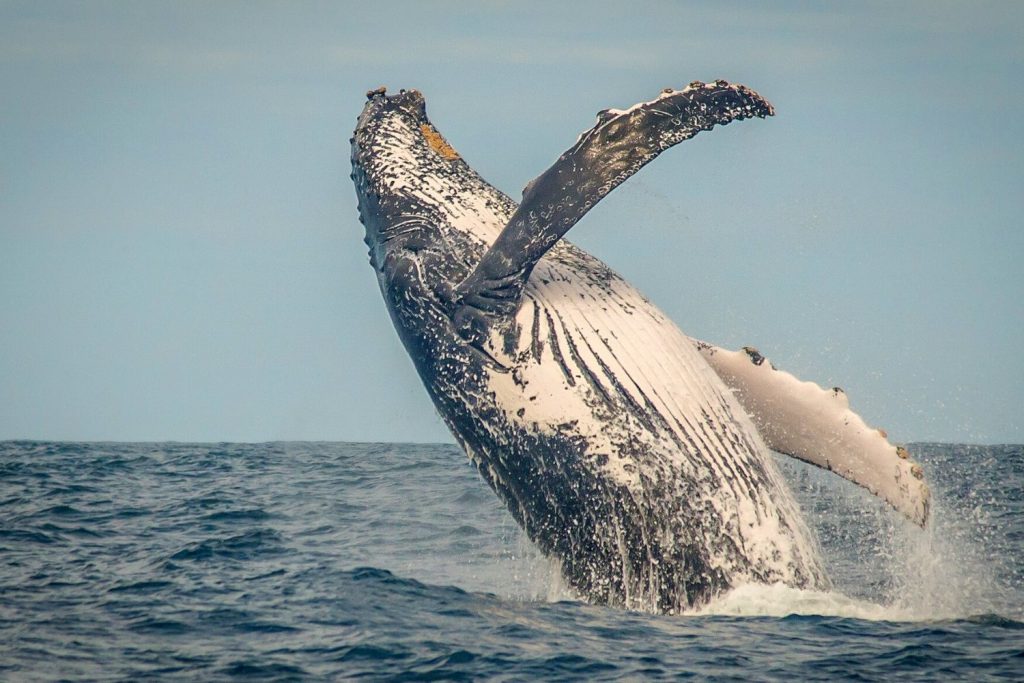 Whale Season
From June until late October the mighty Humpback Whales visit this stunning coastline. They come in hundreds to give birth and to calve. They are known to frequent the hot spots of Tofo Beach and Bazaruto, and they are an amazing species to watch and listen to. Humpback whales are waiting to see you. Contact us for special Whale Tours in an amazing coastal setting around Inhambane and Bazaruto.
Start planning your trip to Mozambique Now!
Contact us for more information about our tailor made tours to Mozambique. South Africa – Mozambique combinations are our specialties or check out our sample tours!