Bucket list of South African hiking trails
Are you an avid hiker and do you love being out in nature? Don't look any further! South Africa offers some of the most beautiful hiking trails in the world. There is plenty of variety and there are trail for all levels! Here are some of our bucket list hikes that you should definitely consider when visiting this amazing country!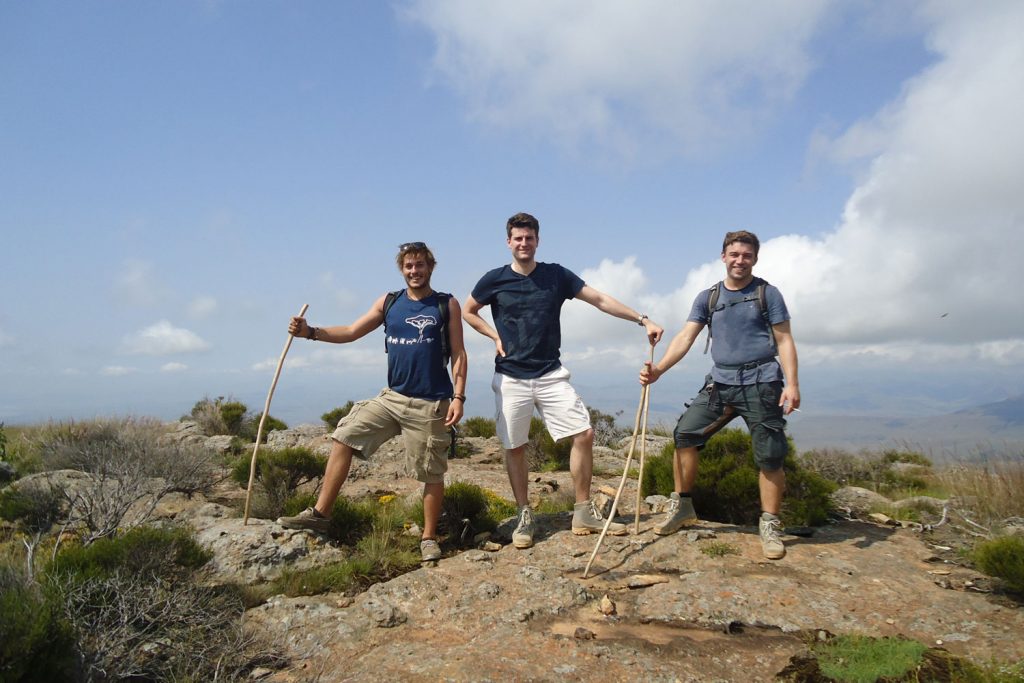 Otter Trail
The Otter Trail is one of South Africa's most famous and popular hikes, it takes you through coastal forest, river crossings, and viewpoints along the garden route. It is named after the Clawless Otter, which lives in this region. It is a 4-night trail, with about 45 km walking. You need to bring your own food and equipment; accommodation is in basic huts without electricity. Spaces are sold very quickly, so you need to book far ahead.
Whale Trail
The Whale trail is located in the stunning and unique the De Hoop Nature Reserve in the Western Cape of South Africa. The coastal trails name is derived from the influx of southern right whales which return to calve and mate between June and November each year. This trail offers hikers the opportunity to explore the coastline which is home to an abundant marine life, many tidal pools, beautiful landscapes and ample fauna and flora. The natural diversity of the reserve will allow hikers to enjoy an array of indigenous plants, seek out the last remaining vulture colony in the Western Cape, spot the small antelope that inhabit the reserve as well as observe the magnificent whales. The walk is over 5 nights, the distance is about 55 km in total. You carry your own equipment and accommodation is in basic huts with solar power.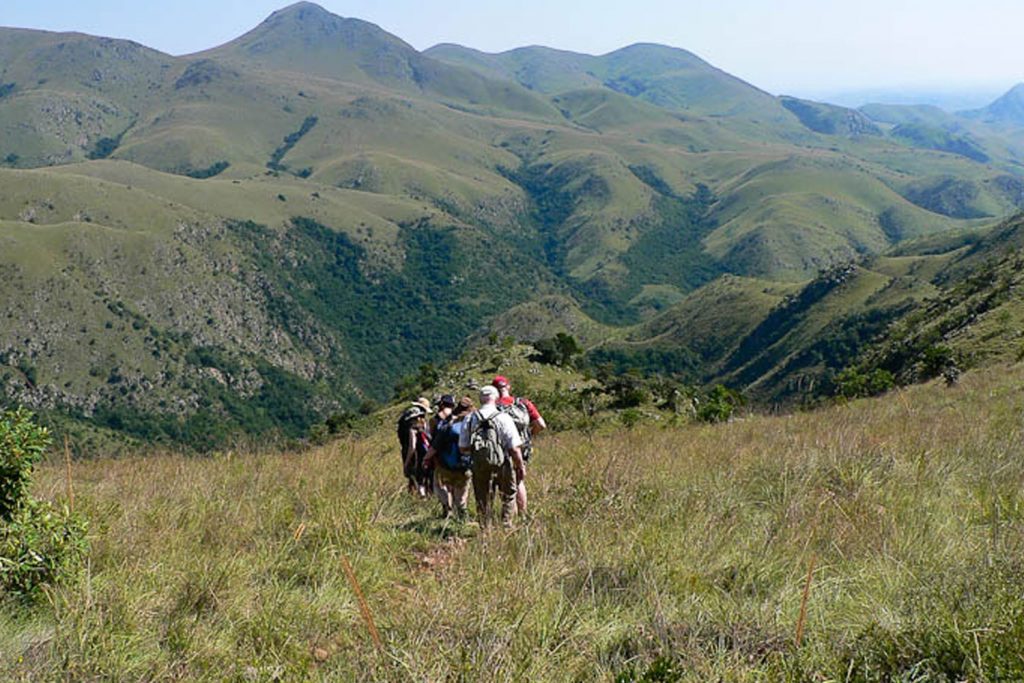 Cape Camino
Starting in Wellington in the Western Cape, with its abundant wine farms, the route takes you through farmlands and farming towns. Gravel roads will bring you to the quaint and quirky town of Riebeek Kasteel, famous for its olives and fruit. A Biker's Bar is your stay in Gouda and the next day it's through the Tulbagh Valley and into Tulbagh. You'll end at a grand estate on the slopes of Tulbagh hills. Camino hosts welcome all pilgrims into their spaces. They offer you comfort, care and scrumptious meals. Cape Camino firmly believes in supporting small/medium, family-run, local establishments and the revenue generated goes directly to the communities, which creates employment and business sustainability. The Camino consists of 4 sections, varying between 2 and 7 days. The full Camino is 32 takes 32 days to complete.
Table Mountain
The majestic table mountain offers a few different hikes, mostly day hikes but there is also an overnight hiker's trail, you stay over in Overseeer's cottage. This is a guided trail. It is also recommended that you do day hikes with multiple people from a safety point of view.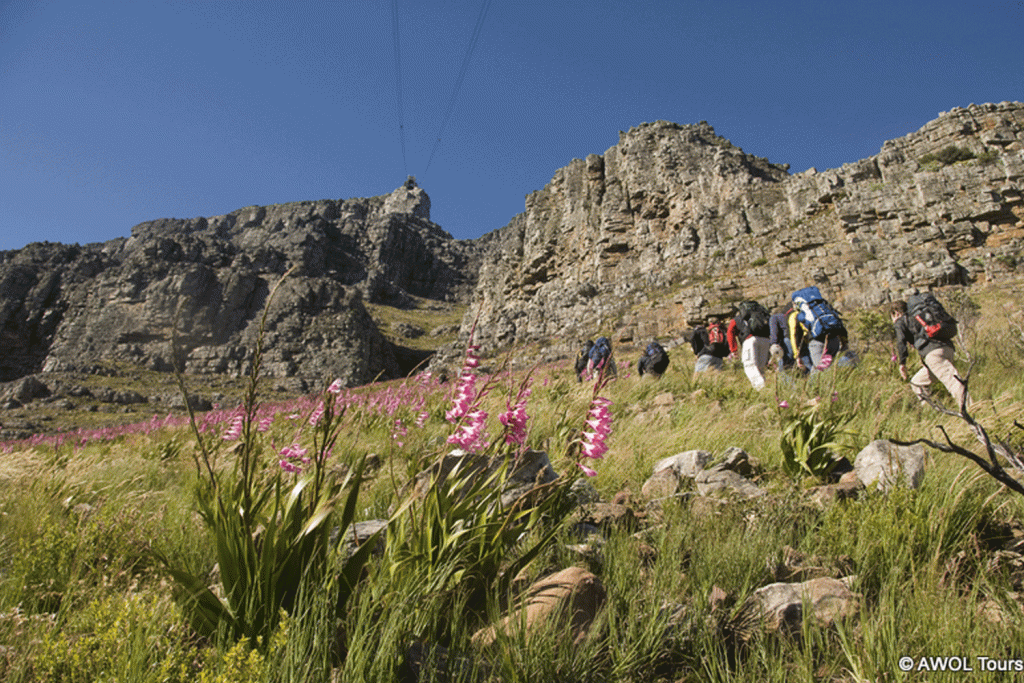 Fish River Canyon Trail
This infamous 90 km trail is not for the faint-hearted! It's a fantastic experience, but you have to be well prepared. Most of the distance is covered in the base of the Canyon, 5 nights, without any facilities. You carry your own belongings and food and water must be found where you can in semi-permanent water spots. This is an adventure of note!
Kruger Wilderness Trails
Kruger Park offers some beautiful multi-day walks through the park. They are so-called 'slackpacking trails' so you only carry a backpack, the rest of the luggage is taken to the place of overnight stay. You will discover the beauty of Kruger on foot, accompanied by qualified, armed rangers, an experience of a lifetime! The hikes usually take place over 3 nights and you cover about 35 km. Meals are provided, drinks are for your own costs.
Tailor made South Africa
Contact us for a tailor made itinerary to South Africa that includes one or more of the above hiking trails!