Resuming of Group Travel
We are very happy to announce that since last month, some of our group tours have resumed. The first travelers are back already and did have a blast. With a little more preparation, you are able to have an excellent time in Africa. PCR testing for your flight back will be reserved for all travelers.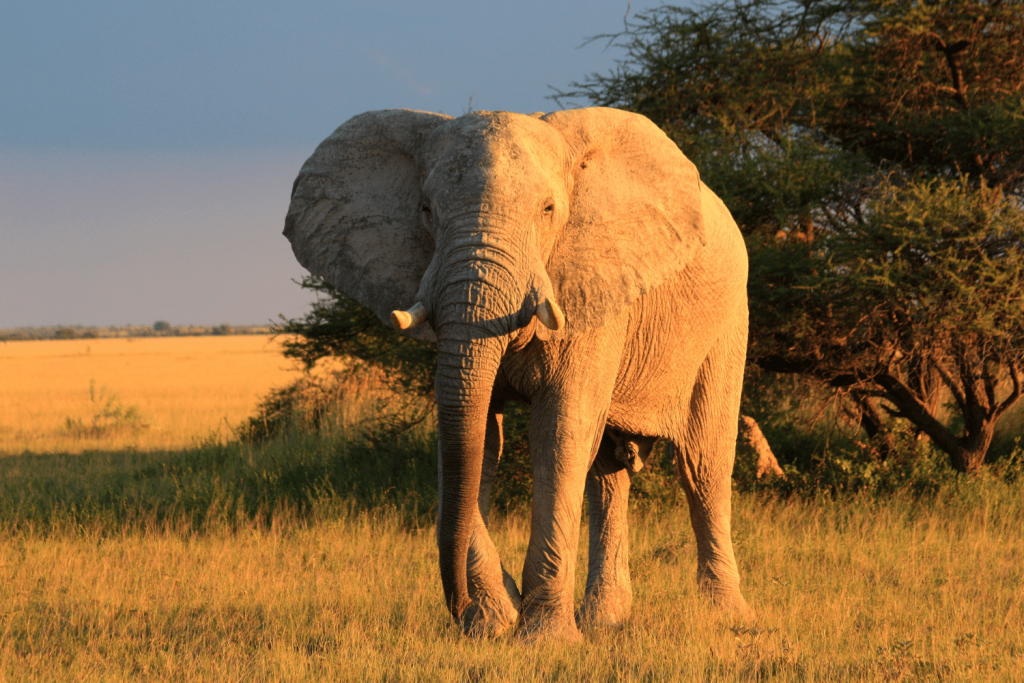 Guaranteed Departures
The following group tours have a guaranteed departure:
This international accommodated group tour starts in Johannesburg and finishes in Johannesburg (with the possibility to just travel until Vic Falls). Our tour will take us through the vast Kalahari where we will walk with the local Bushmen people, then to the north – into the magnificent Okavango Delta where we will travel by boat and in dugout canoes (mekoro) with local Bayei tribes people to our private camp in the heart of this unique natural wonderland – home also to a multitude of Africa's Fauna and Flora. We then explore the renowned National Parks in fully equipped open 4×4 vehicles and more!

Guaranteed Departure Date: 14 Sep 2021
Guaranteed Departure Date: 21 Dec 2021
Also available as a camping tour. Guaranteed Departure Date: 16 Oct 2021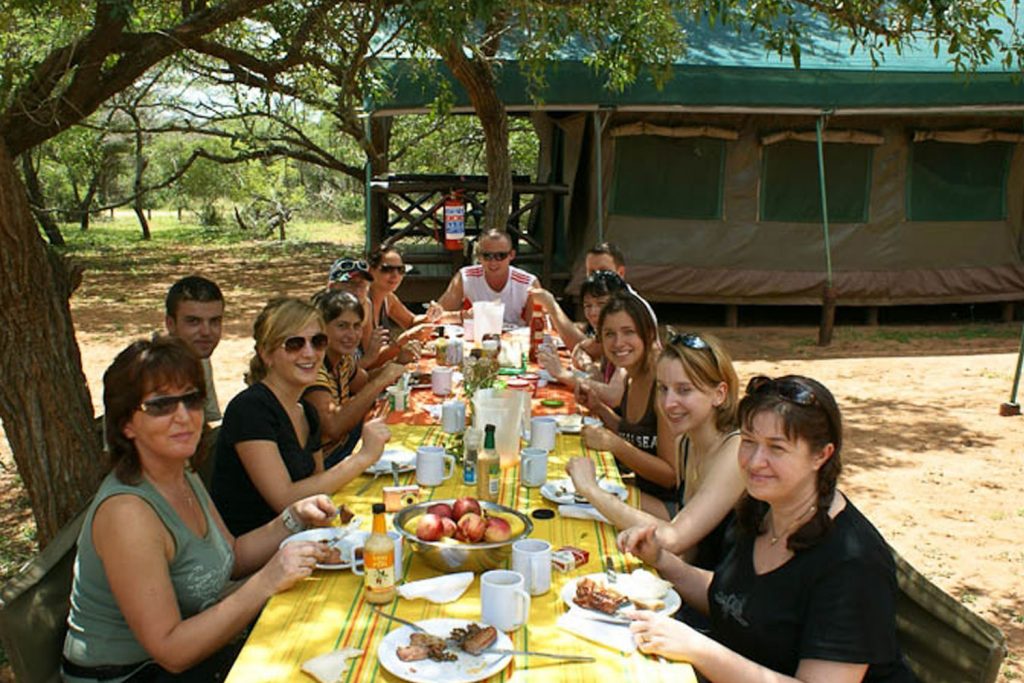 Guaranteed Departure Date: 10 Oct 2021
This camping or accommodated tour starts in Entebbe and finishes in Jinja. This overlandtour includes the obvious attractions of trekking in indigenous forests to see wild Gorilla's and Chimpanzee's, as well as exploring vast water-ways, mystical villages hidden in mist, and the lesser known sights of Tree Climbing Lions, huge pods of Hippopotamus and of course the endless variety of plains animals.
Starts in Johannesburg and finishes in Cape Town. Looking for a tour that shows you all the highlights of South-Africa? Including Kruger National Park, the Wild Coast and the Garden Route? Then search no longer! We visit the highlights, but leave the beaten track to explore the great outdoors and visit a variety of African eco-systems!
Contact us for more information or a provisional booking!