Mozambique & South Africa open to tourism
Travelers intending to visit South Africa and Mozambique will be expected to produce a PCR (polymerase chain reaction) test that is not older than 72 hours from the time of departure from the country of origin to South Africa. This test must be conducted by a certified medical practitioner and should have the name and signature of the practitioner who conducted such test.
Upon arrival in the port of entry, the traveller will be screened for any COVID-19 symptoms or for contact with people who have been infected with the COVID-19 virus. Travelers will also need to provide proof of accommodation address should they need to self-quarantine at the time of arrival in the country. We will send a letter of invitation stating the address of the accommodation establishment.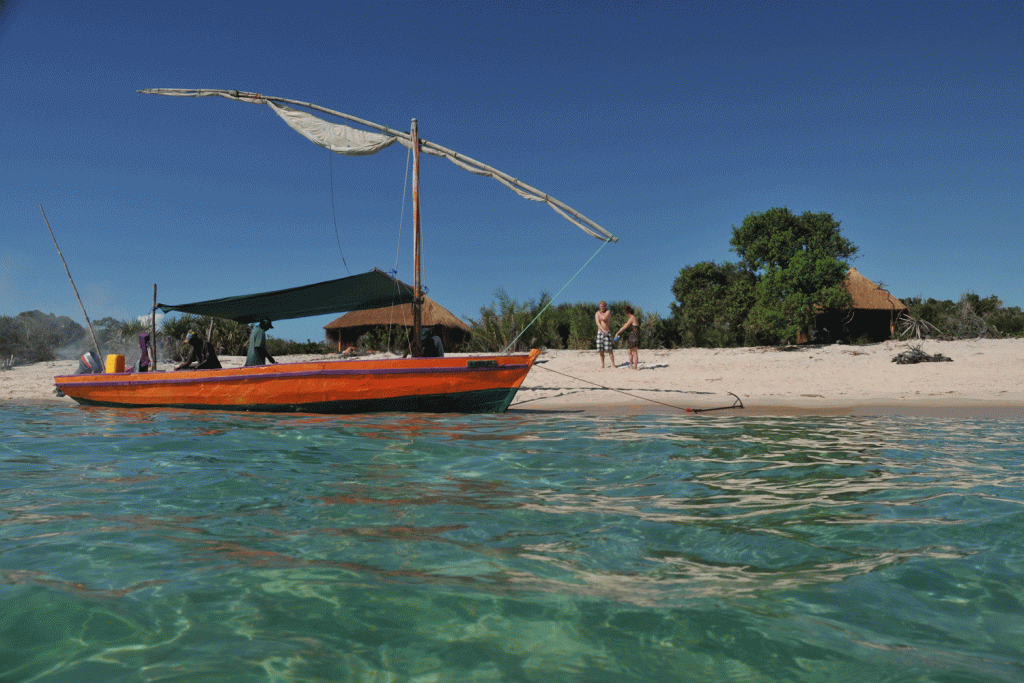 Should the traveller display any COVID-19–related symptoms or been in contact with an infected person(s), they will be expected to take a mandatory COVID-19 test. This test will be at the traveller's cost. If the COVID-19 test comes back positive, the traveller will be subjected to a 10 day quarantine at a designated site. The accommodation at a quarantine site will be at the traveller's cost.
Assessment of the situation in Mozambique and Tofo Beach

All hotels and dive centers of the Inhambane and Vilanculos area are open and have been hosting tourists from Maputo and South Africa. Movement is still low, but dive centres  are already operational. Restaurants and other tourist amenities / activities are also operational.

Safety measures in public are the wearing of nose and mouth protection. Standard social distancing measurements, as well as hygienic measurements in all hotels and restaurants are also being followed. All of the accommodation options listed in our portfolio are currently following Covid-19 hygiene and safety protocol. IE: rooms are thoroughly cleaned and disinfected prior to guests arrival.

Visa situation for South Africa and Mozambique

Neither Mozambique, nor South Africa classify any country as a risk country and there are no further restrictions on nationality. Therefore, anyone who brings a negative PCR test (not older than 72 hours) can enter either country. We have been in contact with port authorities in Maputo and Vilanculos airports, and tourist visas are being issued on arrival.
How to get to Mozambique

Airlink (formally named SA Airlink) are operating direct flights between Johannesburg (JNB) and Vilanculos (VNX) on Tuesdays & Saturdays. From there we will happily arrange the land transfer to Tofo (4 hours). Direct flight connections with Lufthansa are possible from / to Johannesburg.

Airlink has recently undergone a rebranding as part of their strategy to distinguish Airlink as a totally independent brand. Airlink is a financially sound, self-sustaining and robust business. We recommend Airlink as the preferred carrier of choice when flying in southern Africa. For more info on Airlink, please contact us.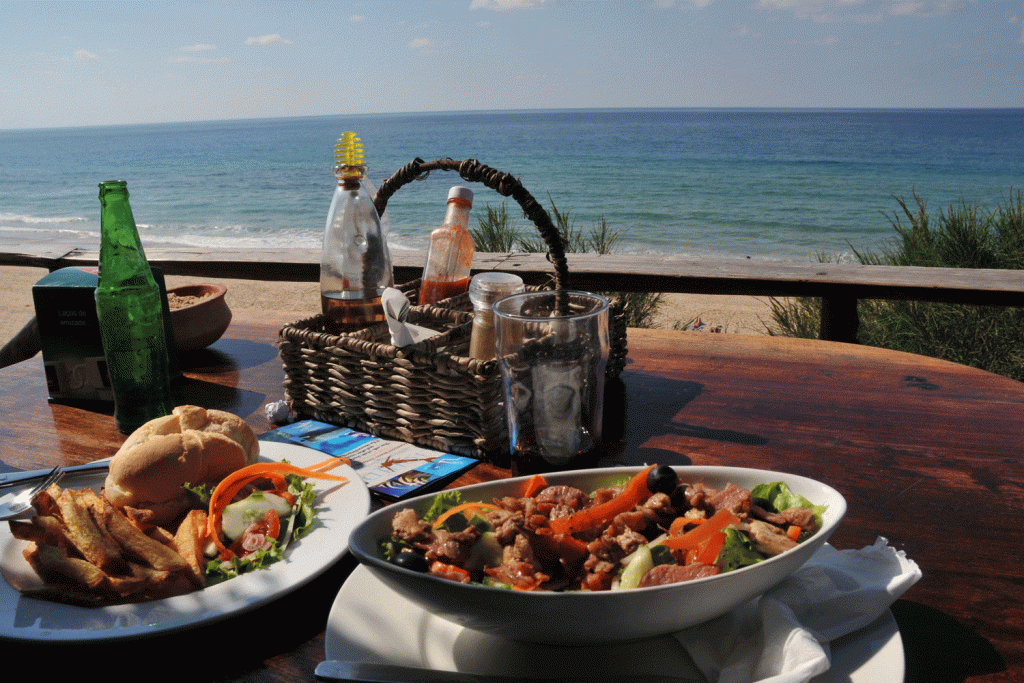 LAM are also resuming flights in December between Johannesburg (JNB) and Inhambane (INH) via Maputo. Flights will take place Mondays, Wednesdays, Fridays and Sundays.

Contact us should you have requests, require a quotation or have any further questions. We look forward taking you there soon!