Dreams of Africa. 2020 has been a year of challenges, sadness, tragedy and immense frustrations. For many people it has been a total wipeout.
So in the spirit of looking to the future with our glass of Tusker half full we thought we would overview some of the exciting adventures that are waiting for you when we are all ready to head out and safari. With Kenya and Tanzania fully open to tourists for a few months now, Uganda has followed suit and we are hopeful that Rwanda should open land borders soon. There is then an increasingly very good chance our East African tours should head out sometime soon over the next 6 months of 2021.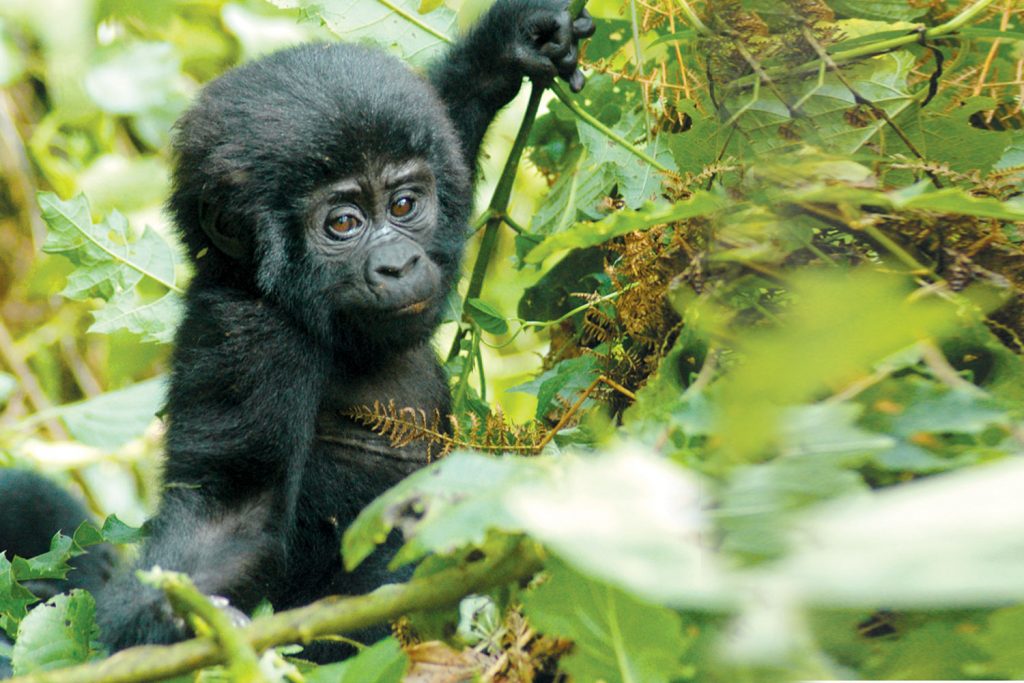 Baby gorillas playing in their Afromontane forest home, lines of endless herds of wildebeest and Thomsons gazelles pounding the plains on migration, white water peaks lashing the side of your raft as you take on the White Nile, eyes pressed to binoculars scouring the tree branches for the elusive leopard, chilling back in the turquoise waters off Zanzibar, and so much more…. the thrill, the smiles and the laughs to be experienced on your African adventurer are waiting for you.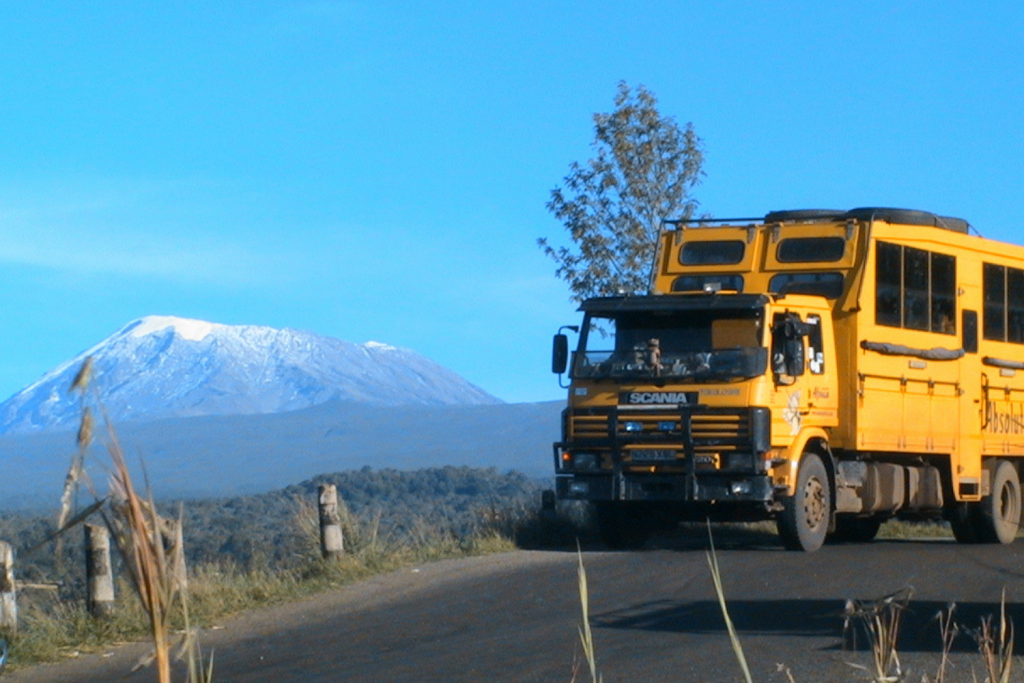 Covid-19 cases
The four East African countries we visit on our East African tours took quick initial action in response to the pandemic and went into lockdown very early, with borders being closed very rapidly. The population is young and well experienced at dealing with health crises which appear to have put the region in reasonable stead to cope to a greater or lesser degree, and they have then experienced relatively low infection and hospitalisation rates in comparison to many other countries. We can't wait to head off on tour at the very earliest we can then and get you out into the wide open spaces and the fresh air under African skies. These are trying times and given the impact and unpredictable nature of the pandemic, inevitable challenges remain. As this situation goes up and down, we would emphasise that there are constant changes to tour departures, as there are to airline departures and other aspects of travel. Border closures, lock downs and a constant barrage of different restrictions seem bent on keeping the world smaller. Given the level of uncertainty in the international travel climate unfortunately this is where we are, but we are confident this is just for now. When planning do then remember though to be cautious before paying for flights and check with us if you have any concerns. We are more than happy to let you know our current thoughts on whether a departure date may well be good to go over the next 6 months or so.
We are also continuing to provide the latest advice in regard to tour requirements and other updates for your tour as well. This is a very changeable situation. If you are at all unsure as to any aspect of your trip including the implications the pandemic is having on your trip feel free to get back to us with any queries at all. These are very different days. As time goes on though, and particularly as vaccines roll out, we are confident there will be a return to some semblance of normalcy as we head towards the middle of the year, and that from there we can head out on our adventures and safari.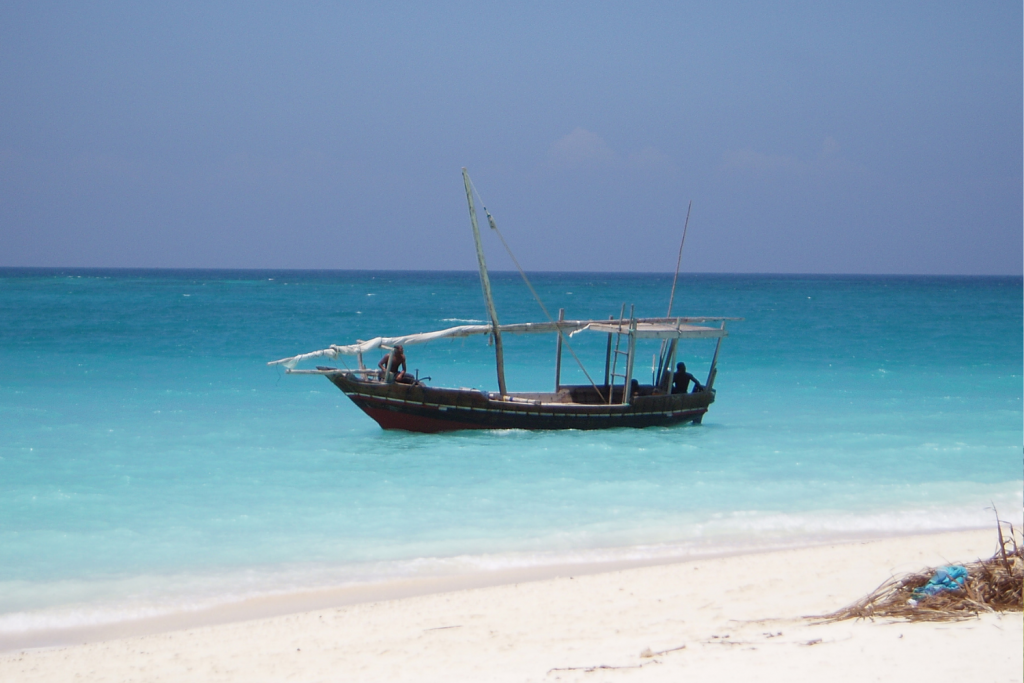 Paperwork
Remember that visas can be arranged on arrival so please don't pay for these ahead of time but do check that your flights can be changed before booking these. Look carefully into your insurance cover and check for the latest government travel advisories. Bear in mind too some insurers are now providing cover regardless of foreign office advice. Remember too there are currently entry requirements for Kenya, Uganda and Rwanda to show proof of a negative covid tests performed within a set time frame. This is alongside all the usual protocols once you are away in country such as social distancing, mandatory mask wearing etc that are part of life around the world that we are all so used to now. Please ensure if flying into Nairobi, Kampala or Kigali that you are very clear of the exact requirements in regard to the proof of tests required. We will assist with organising covid tests where and if they are needed during your tour.
In just over four weeks on tours like the East African Encounter and Simba Sounds which are Nairobi return tours your trip offers so many of the main highlights of the region. For others there isn't the time to see it all though, so the shorter tours to travel just a section are also popular as an alternative. For example, the Week in Gorilla Lands between Kampala and Kigali for just over a week to trek in the wild to see chimpanzee and the endangered mountain gorillas, as well as a wildlife cruise in the superb scenery of the Kazinga Channel is a wonderfully exciting shorter option. Or travel for two weeks on the Gorillas and Game Parks starting in Kampala to see the above highlights, but with time as well for the thrill of a safari on the plains of the world famous Serengeti and Ngorongoro Crater.
Zanzibar
Spending the last few days of your time away lazing on the picture perfect palm fringed white beaches of Zanzibar, or in a shaded hammock sipping fruit cocktails is really the best! The waters are warm and turquoise blue and you can just head straight out at Kendwa Beach straight into the water. Scuba diving and snorkelling are also on offer. At the same time Zanzibar is so much more than a beach destination, with its own very special Swahili charm and heritage. The island has a rich history of spice production alongside the disturbing past of the slave trade, and Stone Town, the capital, particularly is magic to visit. An outstanding example of a Swahili trading town it retains fine old monuments and buildings reflecting the influence of so many varied cultures, dating back centuries. Take a city or spice tour for insight into this history. Explore the narrow winding alleys of Stone Town, passing by intricately carved double Zanzibar doors, to step back into the past. Shop for colourful materials and beads, check out the evening food markets, and enjoy sundowners overlooking the dhows coming into harbour as the ocean glitters like a sea of stars with bioluminescence.
Feel free to talk with us about any aspect of your trip from budgeting, to add ons and other options, to departure dates – we are on live chat, the phone or email. Be aware at this time too staff are on reduced hours. We are here to help so if you can't get through do leave us a message and we will get back to you as soon as we can.
Wishing you well heading into 2021.
Africa awaits you!