Are you a globetrotter and do you like to travel as sustainably as possible? Sometimes that is quite difficult. We have listed 14 tips for you to keep your footprint as low as possible and still discover the most beautiful places in Africa!
1. Conservation
Nature conservation, community and sustainability are the pillars on which we select our local partners and accommodations. An excellent safari or travel experience is of course leading. There used to be an abundance of untouched wilderness on Earth, but today it is rare and fragile and much needs to be done to protect these rapidly declining areas. In addition to protecting existing wildlife populations, our tours help create economic independence within communities that live next to the game reserves.
2. Walking or cycling you will experience the environment much more intensely 
It is clear that walking and cycling is more sustainable than flying or driving. Maybe you don't think about it that quickly or you feel that it is boring, but you can add walking, canoeing and cycling to your African itinerary. For example, you can rent mountain bikes in more and more places or you can opt for a multi-day hiking or canoe safari. The canoes are made of a durable fiber so that rare trees no longer have to be cut and used for canoes.
In general, the slower you travel, the more you see and the more intense your travel experience can be. This way you can make your activities at destinations much more sustainable and you are outdoors, which is more sensible in times of corona. View our 5-day walking safari in Zimbabwe as an example.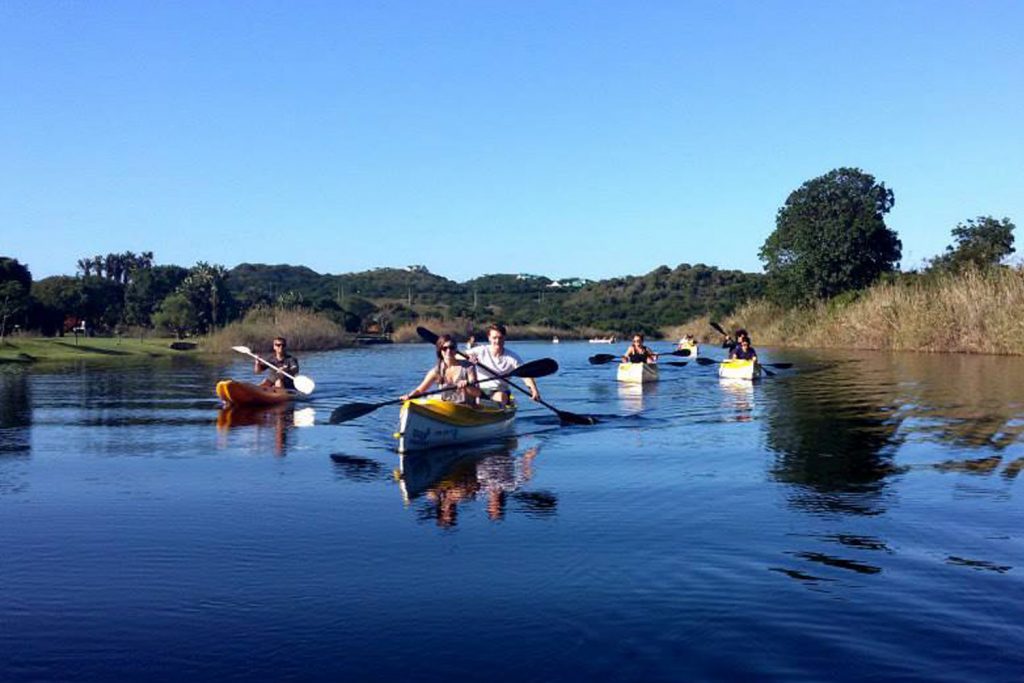 3. Spend your money on local products and activities – 'support locals'
The less you consume, the more sustainable it generally is. However, in poorer countries and rural regions with far fewer tourists, the opposite is usually true. Small-scale tourism also means small businesses that are run locally. They often get their products from other local entrepreneurs and hire people from the area. Tourism, for example, ensures growth of sustainable jobs.
4. Local guides make a difference
You may think "I'll find my own way." It most likely is, but then you usually miss the best experiences. Good local guides will quickly find out what you like and will arrange it for you. These guides speak the local languages, this way you can communicate with families who speak little or no English. They also know the places that you will not find in the travel guides and apps, both unspoiled nature and the small places where only locals come. This way you ensure more money for the local economies.
Our group tours and private safaris are always guided by a local tour guide.
5. Buy sustainable souvernirs
It is always nice to bring back a tangible memory of your trip. If you are looking for souvenirs, go for local or handmade products that are typical for the country or region where you are on holiday. Nice tea or herbs, homemade jewelry or art by local artists. This way you support the local economy and contribute to the preservation of the culture of a country or region. Moreover, these kinds of souvenirs are much more original and more fun to give. So do not keep your souvenir shopping until you reach the airport.
6. Leave nothing behind
If you are in a country where you know or suspect that the processing of waste is a problem and the recycling of things is not or hardly ever done, pay attention to the waste you leave behind. If possible, take it back home. Empty packaging of shampoo and shower gel, batteries and disposable lenses are better recycled your country of origin than in many other countries. It weighs next to nothing and requires little effort.
7. Bring your own cutlery
Especially during excursions, it often happens that you are offered food on a plastic or styrofoam plate or drink in a plastic cup. Then it is nice if you have your own mug, plate or cutlery with you so that you do not have to use single use plastics. There is a lot of nice travel cutlery available, think of bamboo, for example, it is strong and light, so it is ideal for traveling. People who opt for a luxury private safari will receive a reusable drinking bottle that can be refilled daily. Camoing self drives are supplied with cutlery already.
8. Join a beach cleanup
Clean-ups are regularly organized by local organizations at many destinations. Join us and spend a morning or afternoon of your vacation cleaning up litter. Besides being good for the planet, it is also a fun way to meet locals and it gives you a good feeling. Of course you can contribute to less waste yourself by not accepting plastic bags and by bringing your own (fabric) carrier bag. Other options are: don't use straws and refill a water bottle several times or, even better, bring your own water bottle. For a travel idea, view our 360 degrees Mauritius trip.
9. Alternate long-distance air travel with vacation to nearby destinations
If you travel regularly, our advice is to alternate a long journey by plane with a journey closer to home, where you also have a choice of other and cleaner means of transport. For example, go one year to a distant destination and really make the ultimate dream trip. And choose the other year for a trip through Europe, for example by train, bus or (electric) car.
10. Travel in a group tour
If you opt for a group tour, you share the transport and emissions with your fellow travelers. This is more environmentally friendly than an individual tour with your own rental car or a private safari. And a lot more fun. You travel in an international group with other Europeans, Australians, New Zealanders etc. Did you know that meeting new cultures contributes to more understanding and a friendlier world?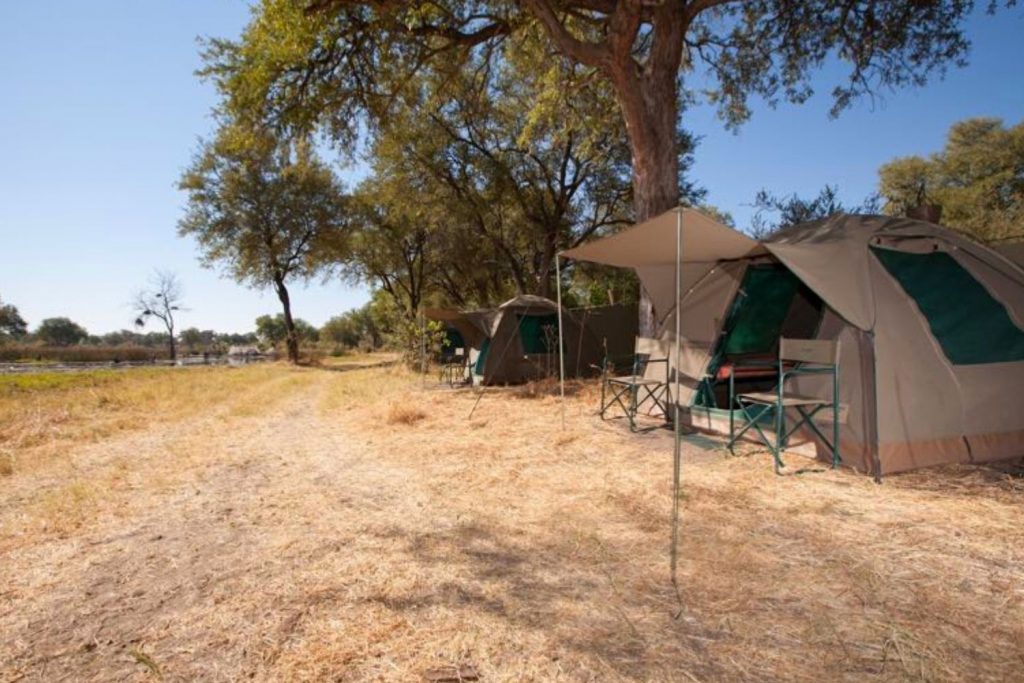 11. The longer the better
If you are traveling overseas by airplane, go as long as possible. It is better for the environment to take a long direct flight once in a while than a short weekend break several times. We have quite a few trips that are 40 – 77 days long and go through multiple countries!
12. Organic Beauty Products
It's the little things. Bring organic sunscreen and shampoo (better for the swimming- and groundwater) and listen to the advice of your tour guide. We have drawn up a responsible travel checklist for you that every traveler receives before departure.
13. Compensate your CO2
It is of course best to leave a lower footprint, but there are also more and more options to offset the CO2 emissions of your trip. Not just for air travel, but for your entire footprint during a trip. African Travels has been working with Trees for All since 2020, which means that we compensate our customers' trips by planting trees. Trees for All is the most experienced provider of CO2 compensation in the Netherlands and the only foundation in the Netherlands with a CBF quality mark where CO2 compensation is possible through sustainable forest projects. All projects are certified and guarantee the amount of captured CO2.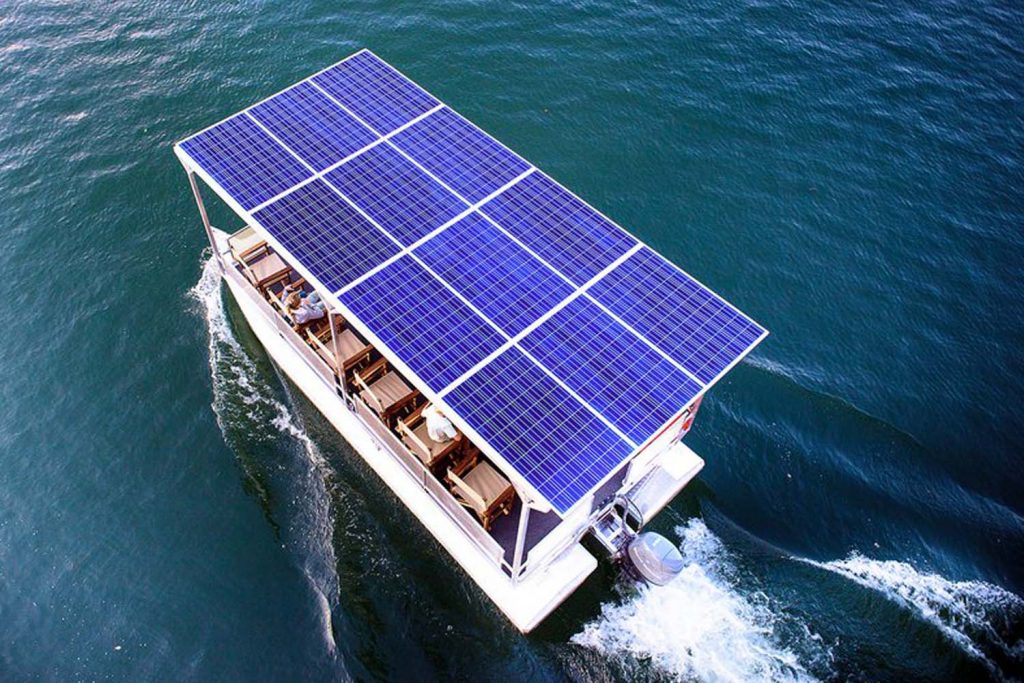 14. Sustainable accommodation
We prefer sustainable accommodation. We use for example tented camps that are taken down and moved after every season. Most lodges use solar energy, produce their organic fruits and vegetables locally and invest heavily in educating of the local population.
Our motto is: Africa leaves it's mark on you, not you on Africa.