5 Reasons why Seychelles is the social distancing destination of your dreams
Seychelles' natural beauty has fascinated travellers for centuries but this archipelago of 115 islands, many of which still slumber in their original, pristine state, offers great diversity besides. After long months of confinement, look no further for 5 reasons as to why Seychelles is the dream destination to escape to.
1. True communion with nature
Lush, dramatic landscapes, unspoilt nature, powder-soft white sand and crystal-clear turquoise water; this is the Seychelles, wild, rustic and unapologetically raw in its natural charm.
With coastal mangrove forests, splendid parks, nature reserves and a reincarnated Eden that is home to the more than fifty endemic plants and trees, including the rare coco de mer palm, the Seychelles islands offer so much to explore.
The many nature sanctuaries with their tropical forest surrounds exhibit the richness and wealth of the islands which also provide once-in-a-lifetime activities to experience such as zip-lining.
Seychelles is also proudly host to some of the most amazing nature walks and trails in the Indian Ocean, with some walkable in just over an hour and others in much less and where it is easy to discover the exceptional biodiversity, castaway beaches and unspoilt marine national parks.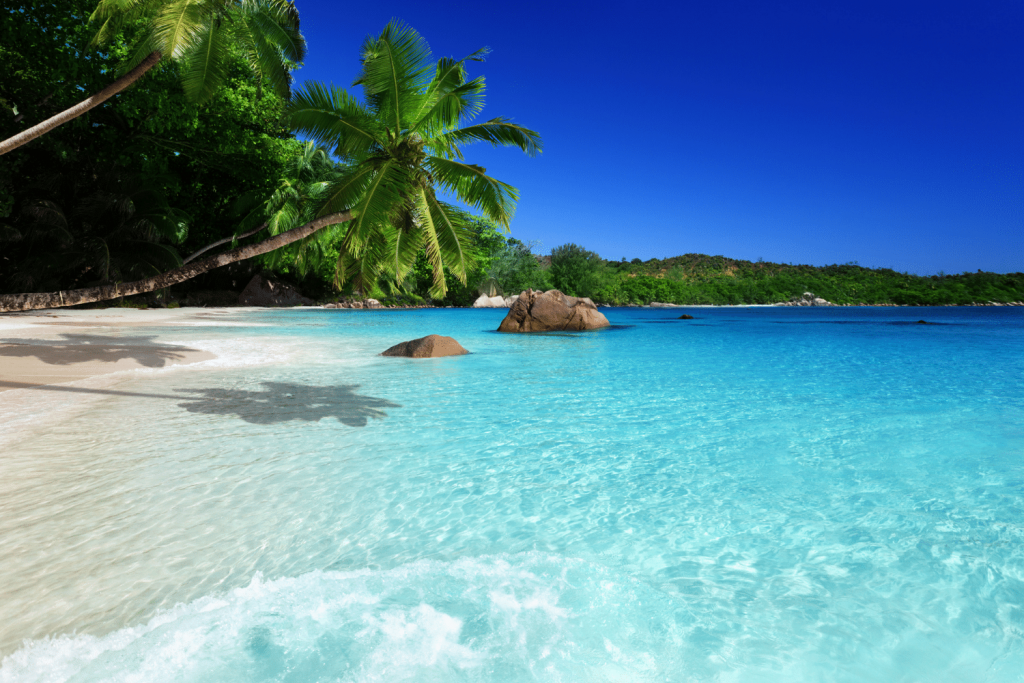 2. Ultimate reconnection with self
Even in the Seychelles, you will never be too far from an authentic signature Spa treatment as the islands are home to some of the most world-renowned spas and will always remain a destination that creates a special place to relax and rejuvenate mind, body and soul.
Health and wellness centres, spas and retreats continue to spring up all over the islands, making for a remarkable portfolio of local spas , some attached to major resorts and hotels while others are stand-alones speckled about the islands.
The locally-inspired, customized treatments, divine massages and everything in-between are a simple extension of the natural Seychelles ambience where locally prodcued scented herbal oils, scrubs, detox baths, wraps and revitalising wet-treatments are a faithful reflection of the islands' rejuvenating powers.
From infinity pools overlooking the ocean to oceanfront spa sanctuary villas with steam rooms, the Seychelles islands have the spa and wellness seal of approval for all the right reasons.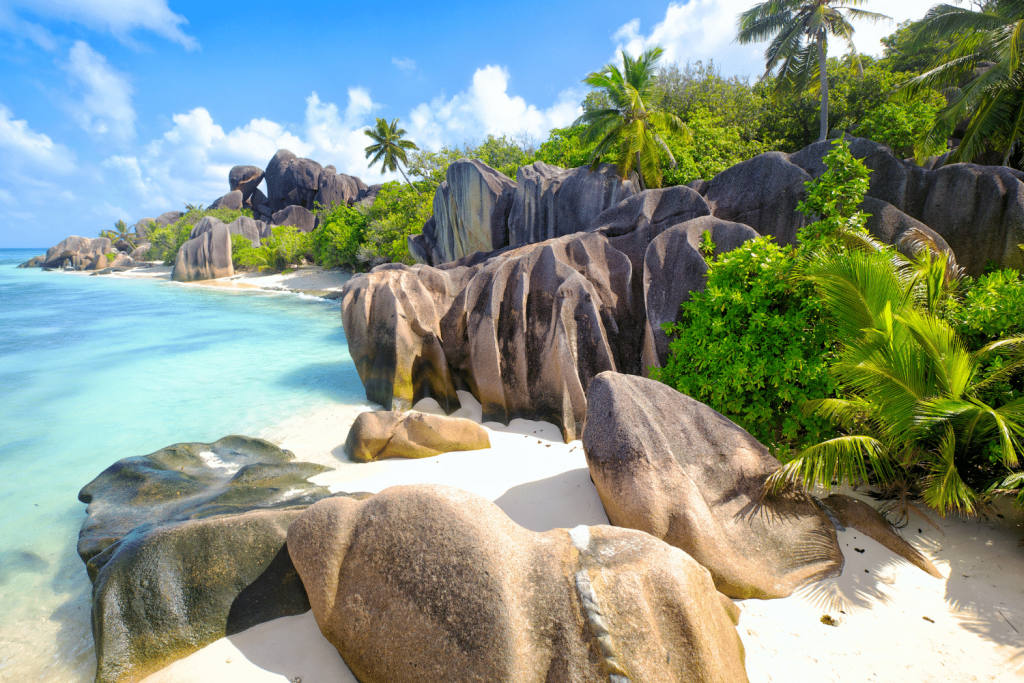 3. Luxury sanctuary of solitude
No two islands of the archipelago are the same. Every island has its own hidden gems, must-see attractions, beautiful beaches and not-to-miss experiences. With less than 100,000 islanders, deserted beaches, Seychelles is truly somewhere where your privacy remains primordial.
The growing number of elegant hotels, comfortable apartments, luxurious resorts and authentic guesthouses can cater to your taste or budget whatever that might be.
With modern infrastructure, amenities and great entertainment whether you are a solo traveller, a couple, or a family, the Seychelles islands welcome and indulge every traveller's passions.
When it comes to our beaches, again every island has its signature shores, ranging from the liveliest to most secluded, romantic coves protected from prevailing winds. Some stretches are long, deserted and bordered with wild coconut trees while others are picture-perfect blessed small half-moon strands with massive smooth boulders framing navy-blue lagoons.
In an island archipelago of 115 islands, endowed with so many beaches, you will never miss the chance to find your idea of the perfect beach.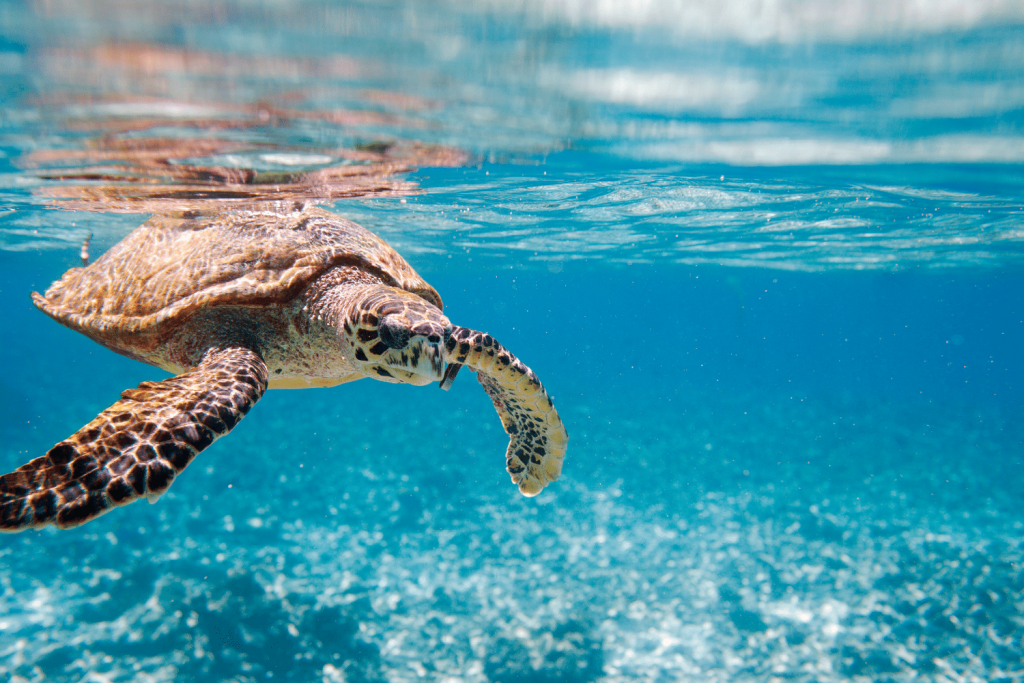 4. Cultural experience
The most valuable thing Seychelles has to offer is its culture, a major attraction most people worldwide undeniably want to experience. Visitors travelling to the Seychelles travel to experience the places, artefacts and activities that truly represent the stories and people,past and present.
Our heritage is very much coloured by the languages, customs and practices enriched from many continents; Seychelles has always been referred to as a melting pot of cultures that have not only brought with them their own own customs and values but also their faiths and beliefs.
Unquestionablya melting pot of traditions from all over the world, from its national heritage monuments, bustling markets, colonial-style mansions, museums and natural wonders, to the diversity of its arts and other cultural activities, Seychelles offers an Aladdin's cave of rich experiences for visitors to enjoy.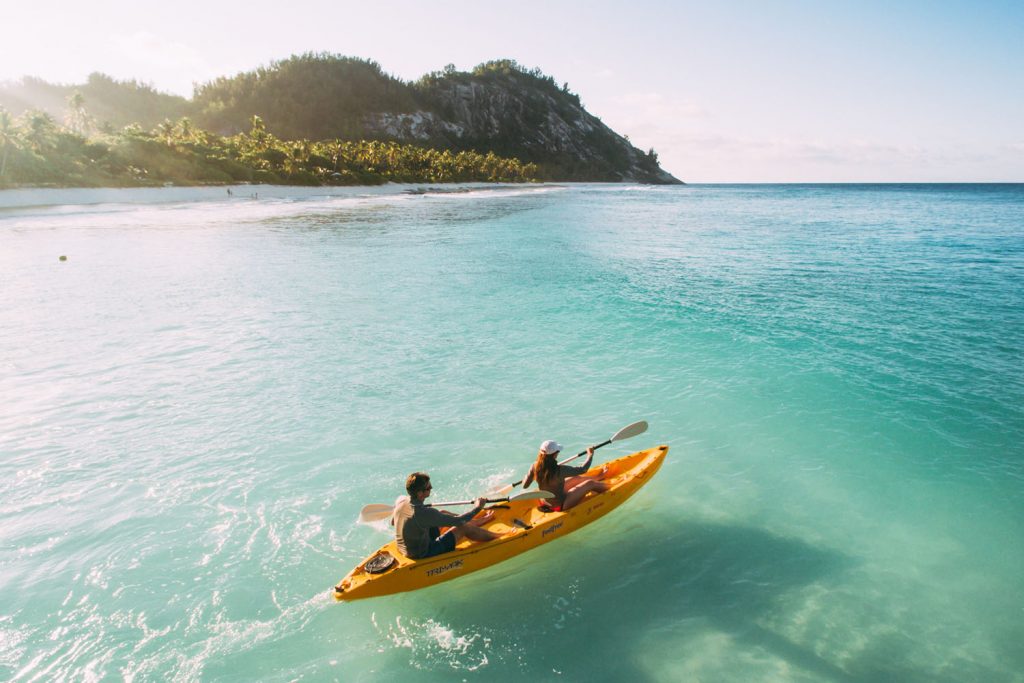 5. Enjoy solitary activities
Island hopping is one of the biggest activities of Seychelles and not many people realise that private boats can be hired to create the perfect getaway experience.
Sailing within the Inner Islands is safe, making for the best possible way of enjoying the many natural wonders of Seychelles, a memorable yacht cruising vacation. So if you wish to emulate the first explorers or corsairs who ventured to our worldtaking to the ocean for several days and fishing for your own meals with or without the option of a guide or crew, renting a yacht for your exclusive use or sailing your very own boat is an opportunity that should not be missed. The most beautiful bays, the best diving spots, reefs and other highlights will leave you with plenty of tales to tell, long after leaving our island archipelago.
And then there is golf! There are precious few places in the world that allow you to play this 'solo' sport in such sublime natural surrounds as the Seychelles Islands, home to an impressive state-of-the art golf course. Surrounded by stunning mountainside and ocean vistas, golf becomes a near-surreal experience as you perfect your swing into a world of cobalt skies, swaying coconut palms and shimmering sapphire waters.
The Seychelles Islands, another world.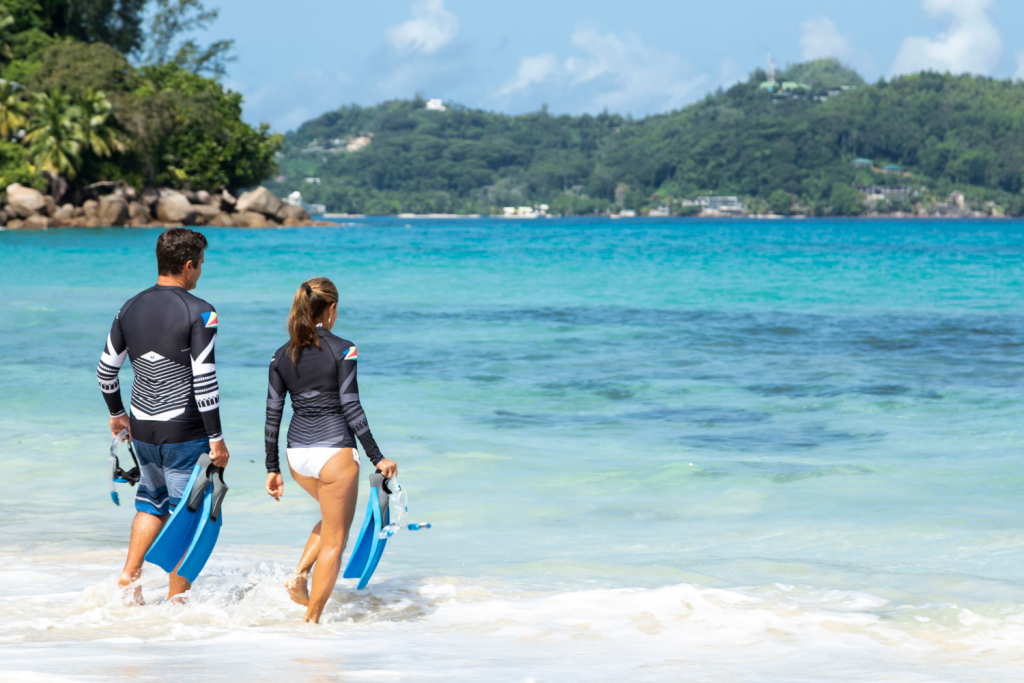 Covid
Seychelles allow passengers who are vaccinated and unvaccinated to travel to the paradise islands, since 25 March 2021. Visitors have to provide a negative PCR test carried out within 72 hours prior to departure. On this occasion, Qatar Airways increases its capacity towards the seaside destination this summer, with 1 flight a day to Mahé arriving at 8 am and leaves at 8 pm, which leaves a great amplitude to fully enjoy a stay on site.
Let yourself be charmed by the wild beauty of these islands that leave no one indifferent and live an unforgettable holiday by the water.
Whether you're on board or in transit at the state-of-the-art Doha hub in Qatar (Hamad International Airport), you'll travel on the world's first airline to earn five stars in the "Covid-19 Aviation Safety" ranking., conducted by the rating body Skytrax.
Contact African Travels for a tailor made travel package