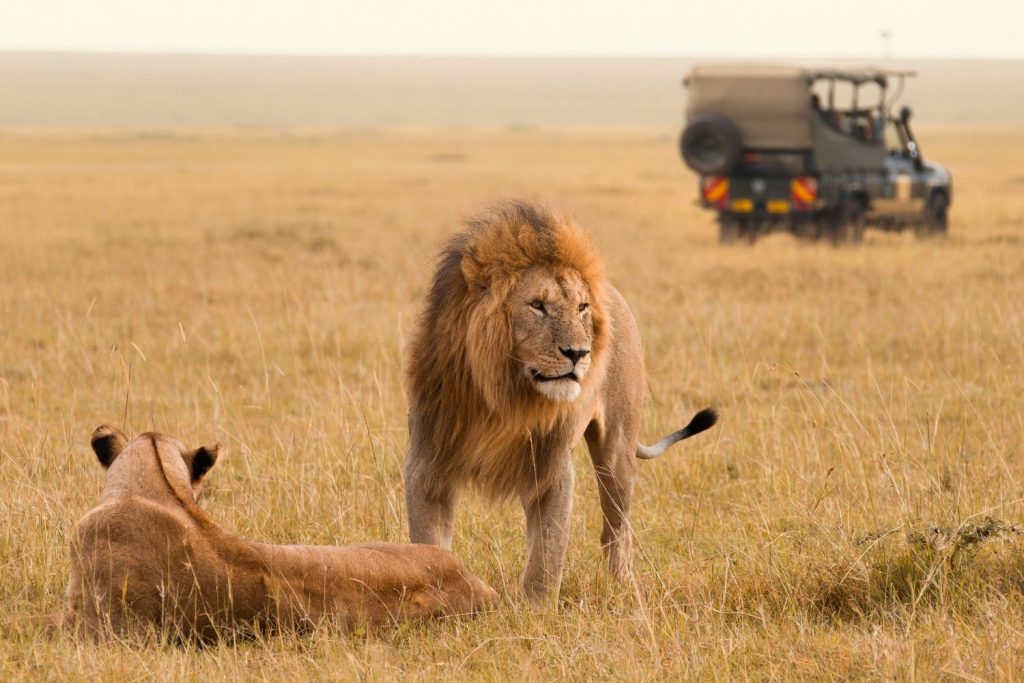 You travel with 1 and the same driver and your own family, partner or friends. There is minimal contact with other travellers;
Your driver/guide will wear a facemask, there will be extra hand washing procedures, you will sit in the back of the vehicle, not next to your driver;
All accommodations are small scale with less people than massive hotel resorts. The 1.5 meter distance is easily achievable;
All restaurants, shops and attractions have adjusted to the Covid-19 rules;
You do not travel in cities, only in remote wildlife areas;
Africa is experienced with regards to dealing with viruses and extra sterilizing measurements are already in place;
Flexible: if borders are closed due to Covid-19, changing dates are free of charge if available in the same price category.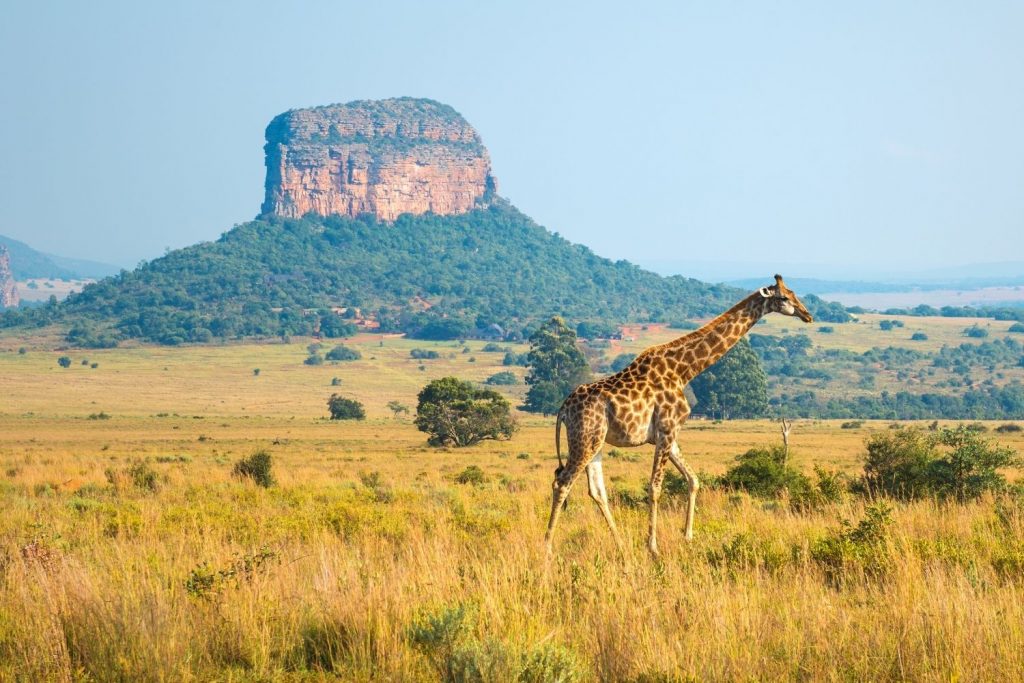 All our private safaris are tailor made to your wishes. Please contact us for your inquiry or click [ here ] for travel ideas.